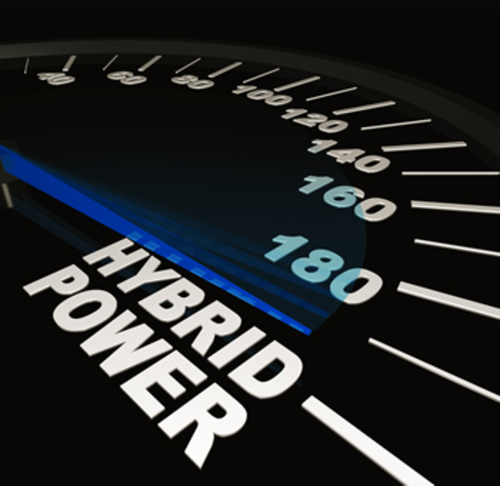 Leading Archive Migration Vendor, TransVault, introduces new high-speed migration approach without threat to legally mandated record keeping requirements.

[London, UK –June 11 2014] Today, email archive migration vendor, TransVault, has released version 6.5 of its industry-leading migration software, TransVault Migrator, which features a new, high-speed, high-reliability connector for Symantec customers choosing to move their email records.

Whether simply updating their existing archive, or switching to a cloud-based service, organizations want to complete their data migration in the fastest possible times as it minimizes impact and cost to the business.

According to TransVault product manager, Steve Dagless, vendors promising the highest speeds could in fact lose some of your data. 'With speed comes inevitable compromise on the accuracy and integrity of results. We would never risk losing even one of our customer's email records just to...
Read full release