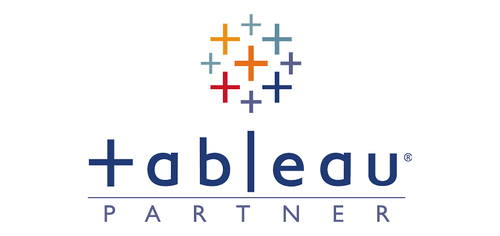 London, UK; 29 February 2016 Transalis, the experts in driving business growth by connecting supply chains digitally, today announced a Global Alliance Partnership with Tableau Software, a global leader in rapid-fire, easy-to-use business analytics software.

The alliance harnesses the visual analytics capabilities and ease of use from Tableau, with the data integration and real-time delivery of OpenEDI from Transalis. This partnership will bring the buyers and suppliers closer together to feed the ever changing retail climate through a solution now called OpenAnalytics.

Paul Simpson, Transalis joint Managing Director said "The flexibility and agility associated with Tableau will allow Transalis to deliver large scale BI projects to our customers. The volume of data we hold for our clients is enormous. With this partnership we can empower our customers to use their own EDI data to make business decisions in real-time." Simpson continued "This is a...
Read full release