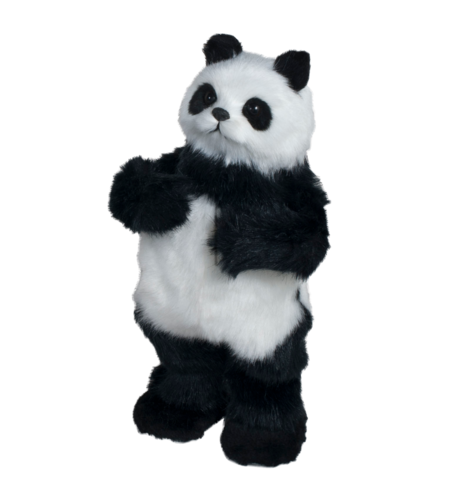 It's time to Party with the Dancing Party Animals who are making their UK debut in the Argos' Gift Guide that launches mid October 2013.

Christmas beats will have a whole new jive this winter as the highly adorable, fun loving Party Animals come 'alive' and dance to your favourite festive music. A perfect gift for the child and the child in any adult just plug the Party Animal into your audio player (phone, mp3, ipad etc) and not only do they act as a speaker but they create their own dance in time to the beats.

All of the Dancing Party Animals are handmade, distinctly collectable and they all have their own personalities. And remember every dance that they perform for you and your friends is unique and unrepeatable whether it is at a party, at home or even in the office.

The Party Animals dance fast or slow with the beat of your music, and stop when the music stops. Give them a chance to take a little break by pressing their paw and...
Read full release