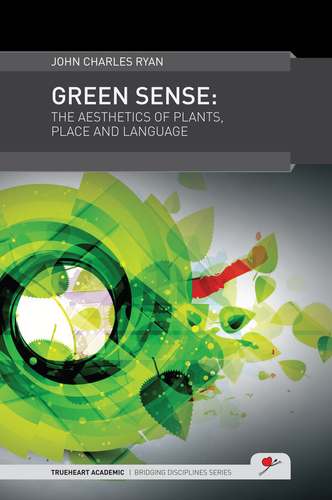 Oxford, UK. New Academic Publisher, TrueHeart Press (Oxford) Ltd., releases the first book in its Bridging Disciplines Series, entitled 'Green Sense.'

'Green Sense: The aesthetics of plants, place and language,' by John Charles Ryan, explores the human relationship with wild plants, focussing on Western Australian botany in particular, and contributes to a growing scholarship in the 'ecological humanities.' 

'Green Sense' is the first title in the TrueHeart Academic Bridging Disciplines Series, which consists of interdisciplinary titles that bridge key research areas, coalescing around themes of planetary importance, such as ecology and sustainability. 

The Publisher at TrueHeart, George Knott, emphasised the quality of the content, and the high production...
Read full release