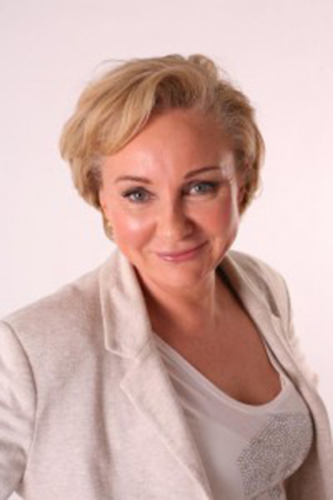 As debate continues to rage over channel 4's controversial documentary 'Benefits Street', international business coach, personal mentor and best-selling author, Fiona Harrold, is on a mission to Beef Up Britain.

With 20.3 million British families receiving some kind of benefit, Fiona believes the welfare state crushes ambition, lowers expectations and denies personal responsibility.

Her message for the British public is clear: "Stop being a nation of wimps and take control of your life. Do one thing a week that makes you feel proud and changes your life for the better."

On Wednesday 29th January 2014, Fiona will be spreading this message with the launch of a motivational Facebook campaign that aims to do just that. The FREE 'Beef Up' campaign is an 8 week challenge to foster ambition and personal initiative through weekly tasks with the motivation and support of Fiona and her team.

Anyone can take part in the interactive...
Read full release