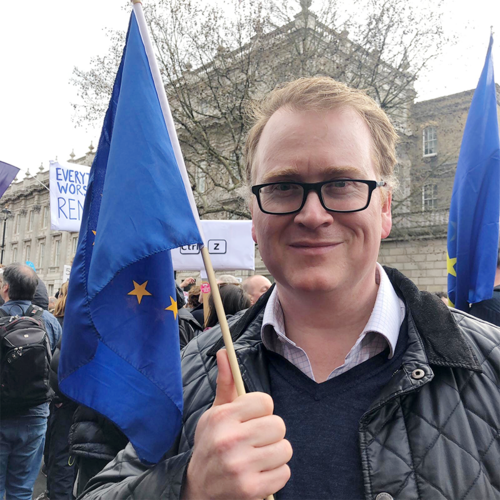 The new UK European Union Party (UKEUP), campaigning to stop Brexit and the only party standing to revoke Article 50, will be fielding a candidate in the forthcoming Peterborough by-election taking place on Thursday June 6 2019.

The by-election has come about because Fiona Onasanya (formerly Labour) became the first ever MP to be removed following a recall petition.

The UK EU party leader, Pierre Kirk, said, "We are doing everything we can to stand for Remain in the long term, which is why the EU is in our party's name. Change will lose their core team at the next general election and the Liberal Democrats cannot be trusted to hold a position, for example Clegg going back on his promise about tuition fees."

This new party was founded by supporters of the People's Vote March and signatories from the 6 million-strong petition to revoke Article 50. It is putting forward...
Read full release