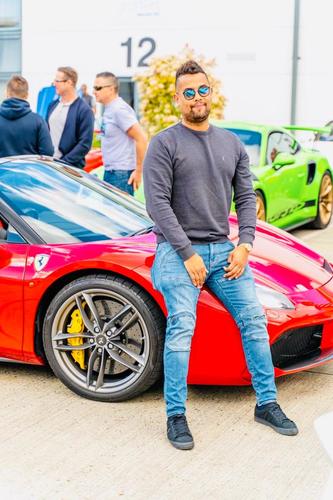 Doctor Troller's Net Worth, Bio, Wiki: How Much The NFT Artist Made From Crypto Art

Who is Doctor Troller?

Chelsea-based digital artist "Doctor Troller" is the alter ego of a creative street troller and prankster borne from the streets of London. Doctor Troller is currently one of the world's top 3 richest NFT artists, with a net worth valued at 200 million GBP in 2021. The crypto artist made headlines in April 2021 when he sold 20,000 GBP worth of NFTs in 20 seconds after launching his digital artwork online.

What's Doctor Troller's Real Name?

Doctor Troller's real name is Andrew Brown.

Doctor Troller Bio & Background

Born and raised in London, digital artist and prankster Andrew "Doctor Troller" Brown is known for his disruptive visual and multimedia art style. Based in Chelsea, his inflammatory videos and surreal digital art pieces are designed to ignite controversy and spark debate. A...
Read full release