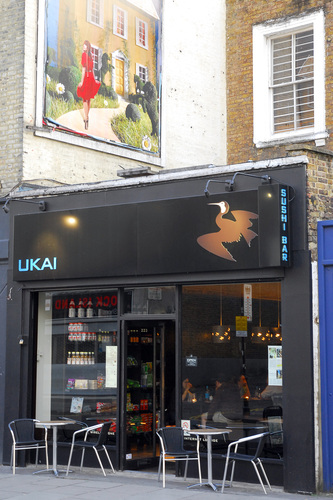 UKAI, a new concept in sushi in the heart of London, is facing closure as a result of how Royal Borough of Kensington and Chelsea Council planning department defines its legal status.

Since 2006, UKAI has operated under a provision provided in the legislations for sandwich bars with no cooking facilities. This provision is widely used by other Sushi bars, cafes, and light eateries in the same borough. The RBKC Council argues that it is the perception one may get from Ukai that has led them to their decision to serve a notice on Ukai. Ukai argues law is matter of fact and degree, and not perception. RBKC refuses to reason.

UKAI employs twenty-five staff across the three London outlets and is a business success story even in the economic recession. The change of status will mean closure and job losses.

"Reluctantly, we are having to take RBKC Council to a tribunal, simply to determine if a Sushi bar can operate under the same...
Read full release