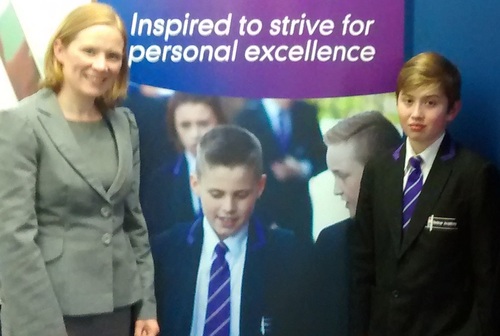 The Step Up To Serve campaign aims to double the number of young people taking part in social action by 2020. It is a campaign which has cross party backing and The Prince of Wales as its patron. This week it is celebrating #iwill week, encouraging organisations across the country to encourage their young people to take part in social action activities.

UnLtd – the foundation for social entrepreneurs, has pledged its support through its Start Something Social programme. The programme is the first of its kind embedding social entrepreneurship into the curriculum, giving out £30,000 to school kids to set up their own social projects and social enterprises.

Adam Harrington, a student at Redcar Academy in Teeside, has been awarded a grant from UnLtd to start his own social enterprise venture which aims to promote social inclusion by engaging with elderly residents in the local community.

Adam who has always struggled with academic work in...
Read full release