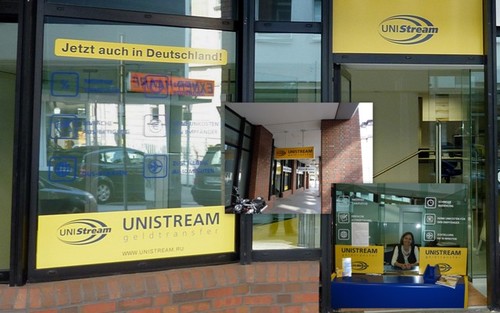 Hamburg, Moscow 9 September 2009
This June saw Unistream Germany GmbH being authorized by the German financial regulator BaFin to do money transfers. This development is, without doubt, a major event for Germany's money transfer market, as well as for Western Europe's remittance corridor in general.
Unistream GmbH is part of the international Unistream Group, which incorporates Moscow-based Unistream Bank, Unistream Cyprus Ltd, Unistream UK Ltd, and the recently registered Unistream Greece S.A.

United by a common philosophy and strategy, as well as by integrated financial and operating activities, the Group continues to forge ahead with developing and rolling out its international money transfer system under the Unistream brand.
With more than 75,000 POS worldwide, Unistream is today a...
Read full release