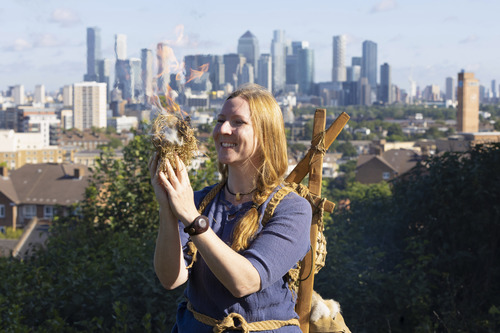 An internationally-renowned bushcraft expert is returning to her London roots to help deliver the first master's degree course of its kind in the heart of the city.

Protégé of self-sufficiency guru, Ray Mears, University of Cumbria's Dr Lisa Fenton will be galvanising MA students in inspirational new Outdoor and Experiential Learning studies in what she says is the global birthplace of bushcraft.

Usually, Lake District based at the Ambleside campus, Dr Fenton has taken her skills worldwide, lecturing and addressing international gatherings, as well as living among the inhabitants of some of earth's most remote regions.

A Kew trained doctor of ethnobiology, the study of people's relationship with the natural word from past to present, TV drama producers used her acclaimed survival skills when making the American sci-fi series SEE, starring Jason Momoa.

She says it is a totally logical step to take the great outdoors to the...
Read full release