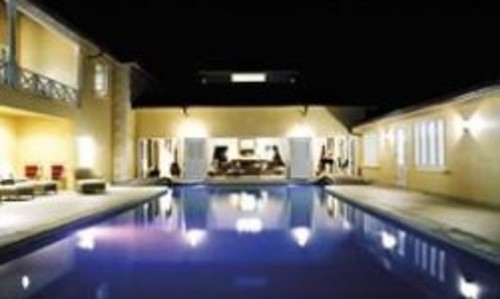 VIPvillas.com, the luxury villa rental and exchange website, are launching a new secure online booking engine aimed at private villa owners and small villa agents to revolutionise the way they do business. The new secure and technically advanced system provides owners with a range of benefits to save them time and money when operating live online.

Andy Parr, Managing director of VIP villas, is very excited about this latest development.

"We have been working hard on ensuring our booking system offers all the available opportunities technology allows to really professionalise what private villa owners do with their rental properties abroad. At the moment only 57% of them have access to their own website and out of those only 19% can actually take bookings online. We believe that we are launching our booking system at the most optimum time. The credit crunch is sure to see a drop in...
Read full release