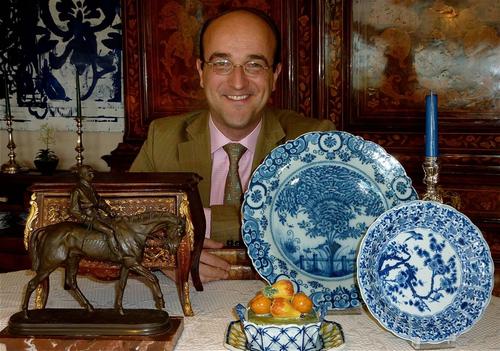 Anyone buying art or collectables from an auction house will know that the reserve prices quoted in brochures are often a poor guideline to an item's value. The same applies to the value estimated on high ticket items on eBay.

A speedy and efficient way to make sure that you do not over-value a sale item is to use the quick and simple new website service www.valuemystuffnow.com that from as little as £3.89 will value your item within 48 hours.

Patrick van der Vorst's new service just asks you to post photos of your chosen item with a brief description and his team of professional valuation experts assesses its value.

The website's founder, Patrick van der Vorst said, "It is surprising how many people take a big risk in buying an auction item without knowing the true value, sometimes to a...
Read full release