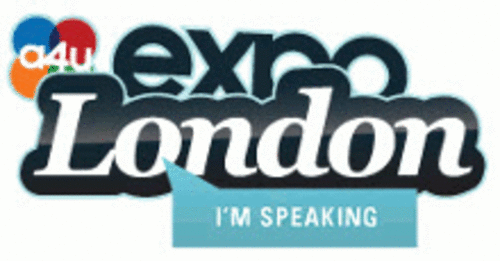 Looking for some fresh SEO secrets to launch or expand your business?

Well you can't miss out on the A4U Expo coming up on 12th-13th October 2010 at the London Excel. Gary R. Beal the Managing Director of Vanguard SEO, will be in town. Gary has been established as a successful Search Engine Optimization specialist for the past 13 years. He has presented at numerous A4U Events before, in addition to many Search Engine Strategies (SES), Casino Affiliate Program (CAP), Social Networking, Dating plus other conferences, all around world. So without a doubt, this year he is guaranteed to deliver exciting new and innovative ideas to the world of SEO.
Gary is a down to earth guy famous for his free one-to-one service at conferences and his straight to the point yet simple to understand presenting style, which makes people feel...
Read full release