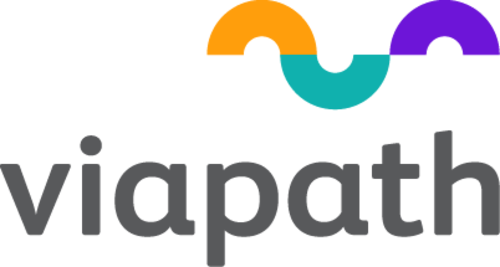 Date: 5 December 2014
Time: 9.15am – 4.00pm
Venue: Grocers' Hall, Princes Street, London EC2R 8AD

London, 12 November 2014, Viapath is pleased to announce its line-up of thought leaders and expert speakers for its upcoming fourth symposium of the Innovation Academy focusing on 'Next Generation Diagnostics'.

Attracting some of the most dynamic, influential and forward thinking protagonists who are driving and shaping the pathology agenda, these specially invited speakers will share insight into their work, and personal experiences and how leading developments in the next generation of diagnostic tools in pathology are improving lives for patients.

Among the speakers will be the renowned vitamin K2 researcher, Professor Cees Vermeer from Maastricht University and Dr. Tim Spector, Director of the Department of Twin Research and...
Read full release