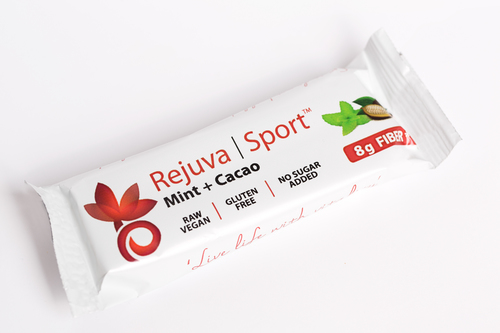 Vivienne Talsmat is a health and beauty guru living in London, with her clinic being one of the best-kept secrets in the world of celebrity wellbeing. She is an expert in rejuvenation and is also the creator of her unique powder formulations that supercharge smoothies. Vivienne is now launching a variety of Rejuva Nutrition Energy Bars.

There are four food products and four bar products which have two separate flavours – one being smooth and sweet tasting, whist the other being more fibrous and sour tasting.

Vivienne has developed a wide range of foods over the past seven years which aim to restore and rejuvenate the body and mind using organically-based nutrients sourced from the purest regions...
Read full release