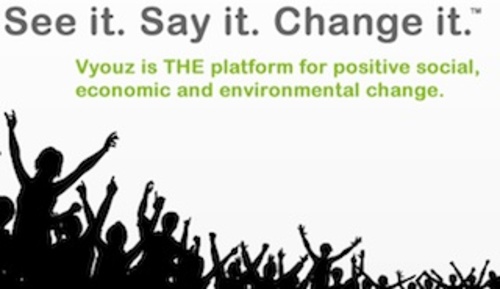 Pre-launch announcement from The Vyouz Network

Renowned for their green websites, Vyouz will shortly release version 4 of their new platform along with a host of new websites.

A reuse widget will help those wanting to "green up" their own blogs & websites and help encourage more recycling. FREE at www.vyouz.com/reusewidget a simple but effective idea where people can upload reuse, recycle or swap anything directly from their own sites.

To accelerate and support the growth of the network, Vyouz will be offering not only white label products to organizations to help improve their reuse and recycling figures but also a range of websites called the "dyingto's".

These will help fund the large FREE network and include:

DYINGTOMOVE A greener alternative for real...
Read full release