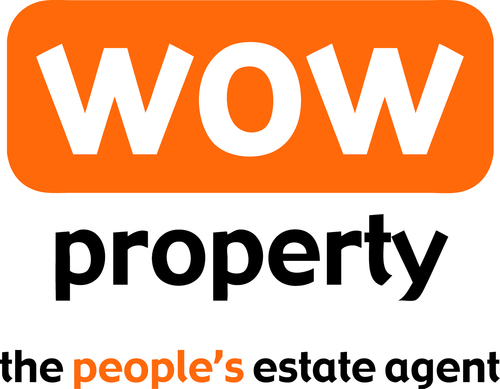 As house prices continue to drop and mortgage lending conditions continue to remain tight, there are sellers trying to find a silver lining by dismissing low offers for their property and becoming amateur landlords instead.

This view is substantiated by the Royal Institute of Chartered Surveyors (RICS) latest letting survey? revealing that surveyors are receiving historically high instructions of properties available for rent.

Although the theory of renting out a property allows the homeowner to take cover whilst holding out for prices to increase, many people are beginning to question whether this 'easy' option makes sense. There are several factors to take into account; the number of rules and regulations to which landlords need to adhere to, the collapse of the buy-to-let market and the impact of such high rental volumes has resulted in a saturated market, falling rents and empty properties. London and the South East have been hit the worst and the...
Read full release