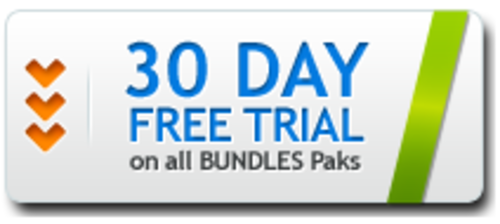 Doncaster, UK, - March 2010: Meetupcall (http://www.meetupcall.com), the new South Yorkshire-based challenger on the low-cost provider teleconferencing block, today announced the launch of their new website. Packed with easy to use dynamic content and immediate access to an enhanced range of the most cost-effective audio conferencing services on the market, the new site showcases the company's ever-expanding offerings to the UK and beyond.

User-friendly and concise, the new site is easily navigated and intuitive, bringing the markets' leading lowest cost, world-class teleconferencing services another step closer to business-savvy organisations, both large and small.

Mindful that businesses everywhere are constantly challenged to find...
Read full release