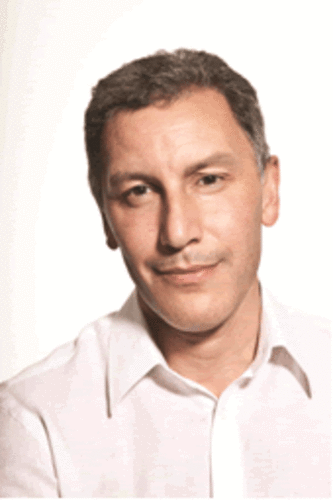 Eurocom Healthcare Communications has recently been appointed to develop a new strategic marketing communications program for Malling Health.

With the aim to provide 'healthy solutions for a healthy nation', Malling Health is an innovative company providing a range of NHS Primary Care Services in over 20 locations throughout the UK. The group seeks to preserve as much of traditional Primary Care as possible whilst embracing new ideas.

With the face of NHS General Practice and, more generally, Primary Care changing rapidly, new contract models have been introduced to allow 'other' parties to enter the arena and provide GP services. It is this development that prompted the seven founding partners – six NHS GPs and their then Practice Manager, to form Malling Health to utilise their expertise and work together to compete for contracts.

Commenting on this latest...
Read full release