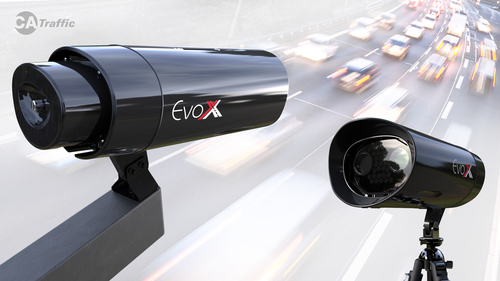 CA Traffichas been designing specialist ANPR cameras for the past 8 years and traffic monitoring solutions for over 20 years.

The company's strength is its in house design and development teams ability to develop solutions that offer a range of specialist functionality.

CA's products can be used together to deliver a range of data that is not typically available from any other traffic monitoring or ALPR system provider.

Recent innovations include the EvoX ANPR/CCTV camera, CA Warning and CA Speed Vehicle Activated signs as well as the Black CAT Radar and Black CAT Bluetooth journey time monitor.

CA's holistic approach also means that their products are future-proofed against any new developments. For example, their new Black CAT inductive loop classifiers were designed with modularity in mind – this means that everything CA produces has the capability...
Read full release