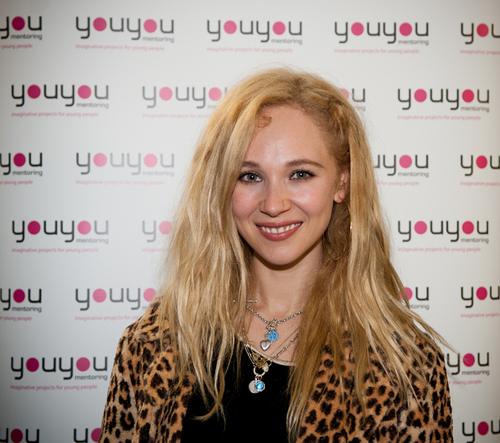 BAFTA Rising Star and Dark Knight Rises actress, Juno Temple backs youth mentoring scheme helping a new generation of young people develop their craft and creative talents.


Juno Temple has given her support to YOUYOU Mentoring who have recently developed a group of aspiring poets who were challenged with creating a collection of poems to inspire others to think and consider their own relationship to the environment.


To celebrate the poets achievement, Juno Temple has performed and filmed a live reading of To Be Human, a poem written by 19 year old student, Laura O'Driscoll at Keats House, the former residence of romantic poet John Keat (http://www.youtube.com/watch?v=W-CuQ_58lUg)

Laura O'Driscoll said: "The YOUYOU Mentoring poetry opportunity has...
Read full release