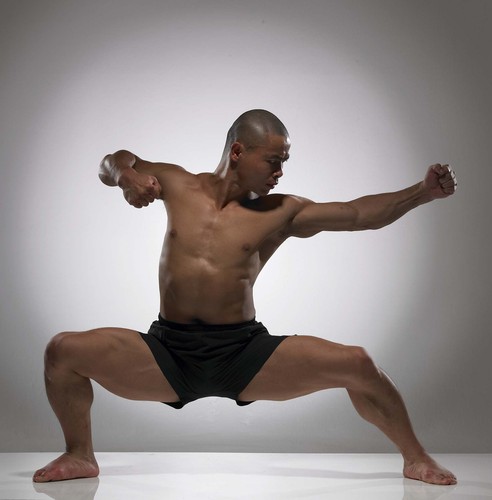 An ancient technique, which was originally devised to help improve the health of Shaolin monks when they were sitting in lengthy meditation sessions, may hold the key to preventing stress and health problems at work.

At the Department of Medical Science, Uppsala University, Sweden. Qi Gong was shown to reduce blood pressure, noradrenaline excretion in urine, and influence the heart rate and temperature, indicating reduced activity of the sympathetic nervous system. Qigong also reduced low-back symptoms. (full details of the study below)

Shifu Yan Lei, who is a 34th generation fighting disciple from the Shaolin Temple in China, and is now based in the UK, says:
" Qi Gong was originally taught by the founder of Zen Buddhism; Bodhidharma. Seeing that his monks were tired from extensive meditation, he composed a set of dynamic exercises to give them energy and strengthen their body."

Qi Gong is a moving meditation, which works on the...
Read full release