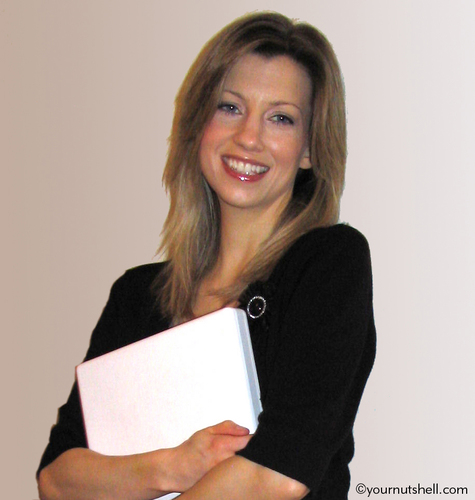 "My husband Craig and I were trying to make some sense of our finances just before Christmas.

"As we both work in the creative media world - he's a producer - we're all too aware our financial security lasts only as long as our next contract.

"We're both thrilled to be working at the moment, especially in the current climate. I'm really enjoying appearing in 'The Bill' and Craig is involved in some great projects; but they could always choose to kill off my character at the same time as Craig's current work dries up, and we never seem to have the time to plan ahead with our own household budget.

"We did the scary thing of sitting on the floor surrounded by bits of paper trying to make sense of it all. The cat kept knocking over the piles and it was getting really complicated, making sense of all the invoices and rate changes and Christmas expenses, so in the end we decided there had to be some advice online to help us work through...
Read full release