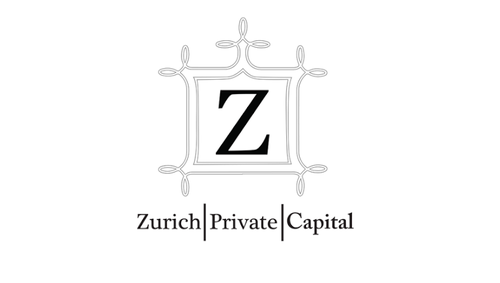 Global investment markets are ruled by uncertainty. A while back, US was considered the most fertile investment market but, now there is a stark change in attitude given the volatility of the US markets that has been lurking. Brazil stands to be the new emerging market for short term investment.

Although things are beginning to heat up on the investment scene here, experts feel the markets in Brazil are full of promise. After the US Federal Reserve's quantitative easing taper policy was put in force and its apparent effects on the investment market surfaced, investor confidence shifted gear towards emerging markets.

Short term investment, being a risky affair is best handled by experts from Zurich Private Capital Group. This investment consulting company has adopted a fresh take on investment which is getting to understand the basic investment needs of...
Read full release