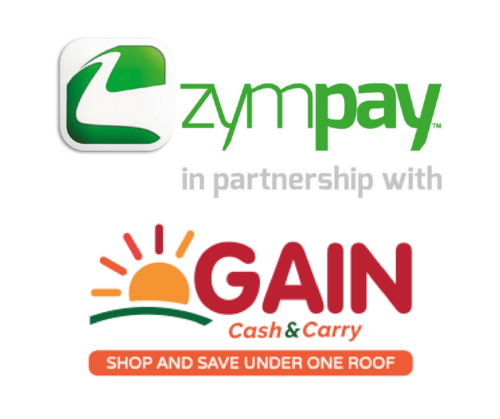 PRESS RELEASE – FOR IMMEDIATE RELEASE

New Digital Payment Scheme For Zimbabwean Diasporas To Buy Groceries At Home Via ZymPay

ZymPay's scheme enables Diasporas to purchase digital vouchers for beneficiaries to shop at Gain Cash & Carry stores in Zimbabwe.

London, UK - 27 September 2017 – Cross-border bill payment business ZymPay has introduced digital vouchers which can be redeemed at any of over 60 nationwide GAIN Cash & Carry stores in Zimbabwe for foodstuff and household goods. Digital vouchers are delivered as a 'One Time Passcode (OTP)' to the beneficiary's mobile for redemption at any GAIN store.

The new voucher scheme removes the need for cross-border remittances, or the use of local mobile wallets. The system delivers a seamless cross-border digital payment service direct to the merchant from overseas. This method is cheaper than money transfer and...
Read full release