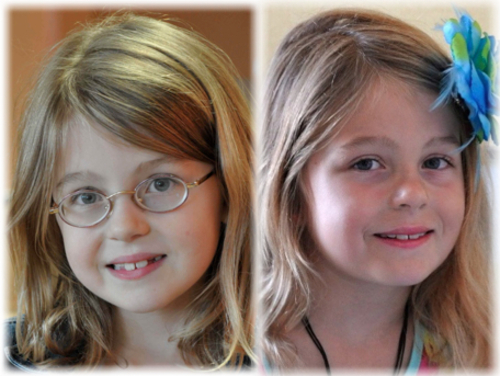 A new study has found that overnight contact lenses, which are only worn at night, slowed the development of myopia (short-sightedness) in children and was most effective in 7-8 year olds.

In the UK, one in five children aged five to 15 years and one in three aged 16 – 19 years now need vision correction1: children today are dramatically more short- sighted than their parents were three decades ago.

Ages six to eighteen are the principle years for the development of myopia and it progresses at an average of 0.5 dioptres per year. However a quarter of parents surveyed have never taken their child for a sight test.

While myopia can be corrected with glasses they do not stop its progression. High myopia doubles the risk of serious eye problems such as glaucoma and retinal detachment –...
Read full release