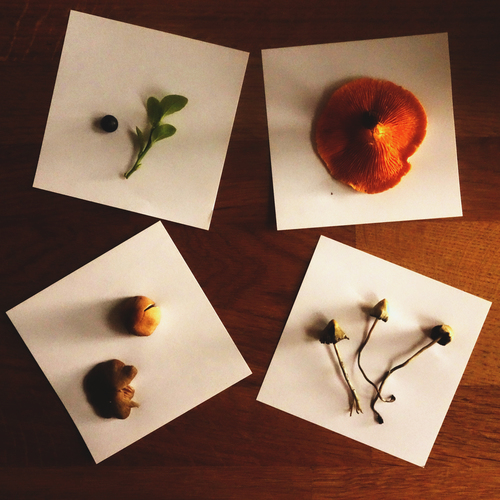 New Wild Food Online Cooking Courses from Miles Irving, Forager for The World's Top Chefs, launches today on Learning with Experts

Learning with Experts is embracing the anti-consumerism, and 'back to nature' sentiment this Christmas, by launching online courses with the world's greatest forager and authority on wild foods, Miles Irving. These online courses make the perfect gift for foodies and aspiring chefs and can be gifted from today .
Irving has worked with some of the world's best chefs and restaurants. These include Heston Blumenthal's Fat Duck, Rene Redzepi, Magnus Nilsson and the Hix restaurants. He is a pioneer in the Wild Food Renaissance and has extensive knowledge of the unique flavours and stories of wild foods. Irving is also an internationally acclaimed public speaker and the author of 'The Forager Handbook'...
Read full release