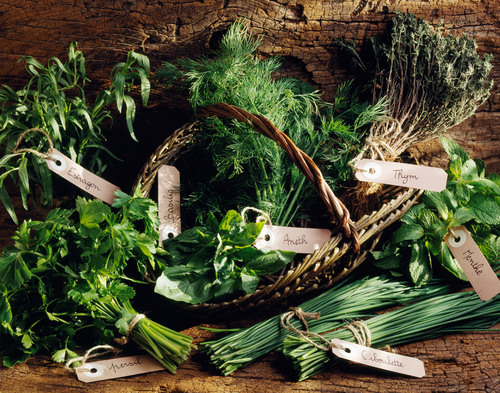 London, August 16th, 2017. Acclaimed herbs expert and author, Rachel Petheram has launched her own online herbs course with Learning with Experts.

Enthusiasts unite to learn in a private online classroom where a selected global community shares tips and gets access to herbs-expert Rachel Petheram. You can book Rachels's courses from today, they cost GBP140.00 (or USD 185.00) and you can book now and start when you want. With this unique private classroom environment, you start at your convenience, wherever you are in the world. Rachel's lectures include unseen and unique footage and she's on hand to coach you personally for four weeks.

Dr Petheram explains: "Unassuming herbs are pretty fabulous I think. As a scientist, they blow me...
Read full release