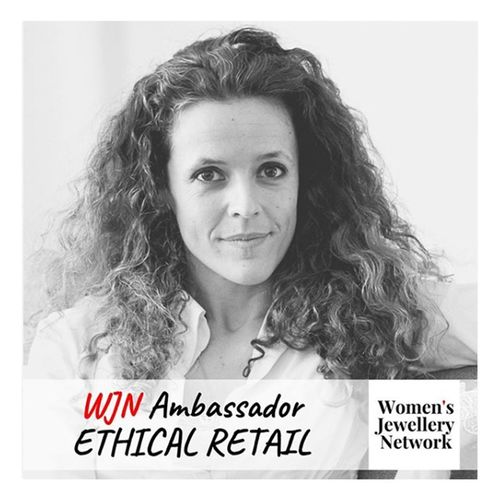 Arabel Lebrusan of Lebrusan Studio has been appointed ambassador for the Women's Jewellery Network in the Ethical Retail category.

The Women's Jewellery Netowrk, or WJN, is an amplified collective of the strong female voices that tells the story of where we are now and how we move forward. Their vision is to encourage equality and empowerment for women throughout the jewellery industry, for the betterment of the trade as a whole.

"I am thrilled to be a part of this forward thinking team of women," Arabel says. "I'm so proud to be leading the way on ethics in this female community. Now is the time for women to front the battle for sustainability as eco-warriors, and help change the world for good."

Alongside a cohort of other ambassadors around the world, Arabel will be working...
Read full release