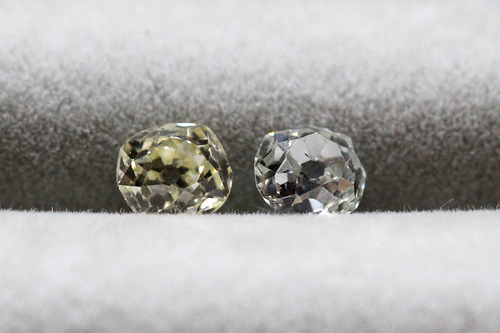 Leading ethical jewellery brand Lebrusan Studio has announced a new offering of recycled diamonds across its collections. Part of the conscious movement towards the use of recycled materials in more of the brand's pieces than ever before, this is another step in the overall realignment and focusing of the eponymous jewellers.

"We're in a state of climate emergency," the brand's award-winning founder and designer Arabel Lebrusan says. "Global warming has reached crisis point. No matter how fairly traded or carefully sourced, newly mined materials use up valuable resources. It's vital that we slow down the rate at which we're currently consuming water, land and energy."

The recycled diamonds offered by Lebrusan Studio will date back more than twenty years and flaunt vintage cuts. This means that the appeal is not only in their minimal impact on the environment, but in their unique...
Read full release