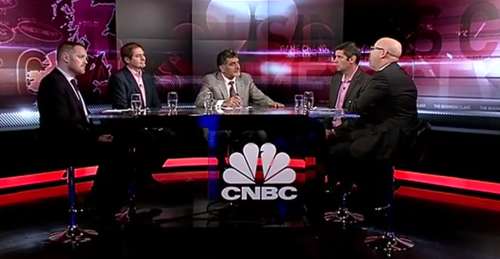 Appearing on television can often be a make-or-break thing for a company, but careers advice site
www.nogoingtouni.co.uk are thankful that their brush with Dragons' Den star James Caan has left them fired up.

Dragon's Den star James Caan hasn't put his days of incinerating hapless entrepreneurs behind him - he's now graduated to his own show The Business Class, which seeks to give a more in-depth examination to what Caan describes as "some of the most promising entrepreneurs and young companies." This time it was the turn of www.notgoingtouni.co.uk - a careers advice website which helps young people discover alternatives to simply getting a degree.

"It's...
Read full release