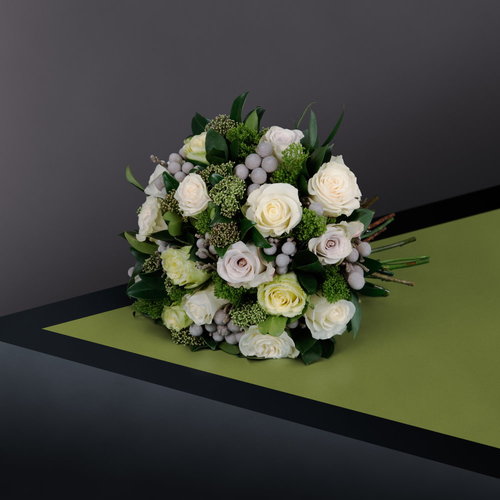 International Women's Day is a global day celebrating the achievements of women, and their ongoing efforts and challenges. In some places like China, Russia, Vietnam and Bulgaria, International Women's Day has the prominence of a national holiday.

"March 8 is one of our calendar days of the year," says OnlyRoses owner Sabine Schmitt. Our international clients will place multiple orders as this is a very important day for them." The luxury rose retailer has recently launched The Only Bouquet. With six variations and names like The Brompton and The Chelsea, The Only Bouquet is an elegant choice for March 8 or any occasion.

Notes to editors:

OnlyRoses™ is the most exclusive rose specialist retailer in the UK, the UAE, and Qatar. With its headquarters in London, the company offers the World's Finest Roses, directly from Ecuador, where they are grown under strict social, labour and environmental standards. Operating an industry leading...
Read full release