OnlyRoses announces new appointments at London head office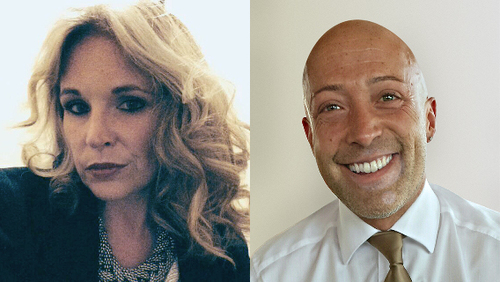 Luxury roses retailer OnlyRoses has made two new hirings. Matt Clawson joins in the newly created position of Creative Director. Matt has a wealth of experience as a floral designer and has worked extensively on events for both private and corporate clientele. "I love making the dreams of a my clients a reality and am looking forward to working with roses in this next exciting and bountiful chapter."

Also joining is Henrietta MacEwen as Business Development manager who brings her experience in business development and PR to OnlyRoses. Says owner Sabine Schmitt, "Henrietta spent many years in high-level PA positions including a PR stint at Metro newspaper and her presence will help deliver exceptional service to our clients."