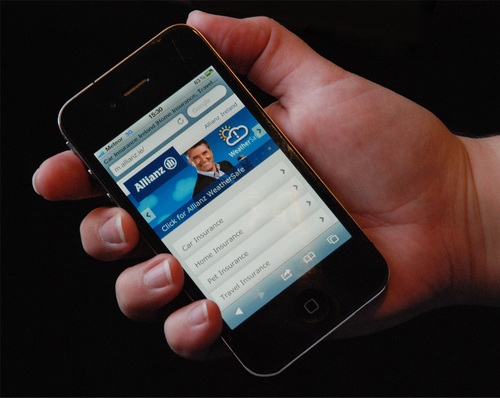 pTools CMS enables efficient delivery of Web and Mobile content for Allianz Ireland.

Dublin, Ireland, November 24, 2011: pTools today announced the completion of a significant deployment of its Content Management Software (CMS) for insurance provider Allianz Ireland.

A key element of the solution is the delivery of mobile web content alongside the new website www.allianz.ie. In addition the solution provides comprehensive information on Allianz insurance products and integration with the Allianz online quotations engine.

Brian Kelly, Sales and e-Commerce Manager, Allianz Ireland, who lead the...
Read full release