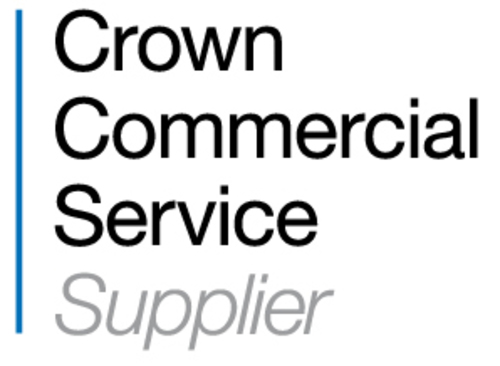 Prospitalia h-trak is delighted that its h-trak patient-centric point of use data capture solution has been awarded onto the Crown Commercial Services' G-Cloud 12 Framework, under Lot 2: Cloud software once again, for the fifth year running.

In use by leading NHS acute trusts to enhance patient safety, the h-trak solution captures GS1 barcodes to accurately identify products and medical devices used in surgical and interventional procedures. With its track and trace functionality, h-trak ensures the right device is used in the right patient, so any concerns over wrongly placed devices such as those flagged in the recently published The Independent Medicines and Medical Devices Safety Review (First Do No Harm)are eliminated.

When combined with other data captured in the...
Read full release