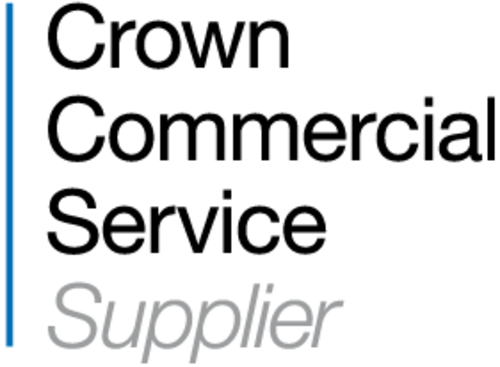 Prospitalia h-trak is delighted that its h-trak point of care data capture solution has been awarded onto the Crown Commercial Services' G-Cloud 13 Framework, Lot 2: Cloud software ( reference RM1557.13)

In use by leading NHS hospital Trusts to enhance patient safety, the h-trak solution captures GS1 barcodes to accurately identify products and medical devices used in surgical and interventional procedures. With its 'track and trace' functionality, h-trak ensures the right device is used in the right patient, so any concerns over wrongly placed devices are eliminated and any product recalls, if necessary, are handled quickly.

When combined with other data captured in the system such as timing points, staff attendance and procedure types, h-trak also provides a...
Read full release