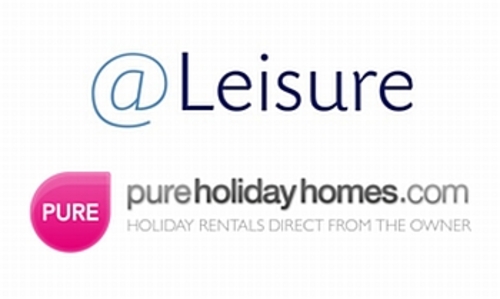 Dutch based @Leisure-Group has recently completed the acquisition of pureholidayhomes.com, one of the UK's largest second home rental websites, for an undisclosed sum.

For the @Leisure-Group, the purchase of pureholidayhomes.com represents a further strengthening of their position as one of Europe's largest online accommodation brands, which currently includes in excess of 300,000 holiday homes, holiday parks and hotels through their Belvilla, Ardennes Relais, Euro Relais and Casamundo companies and a 2011 turnover of almost €200 million.

pureholidayhomes.com launched in January...
Read full release