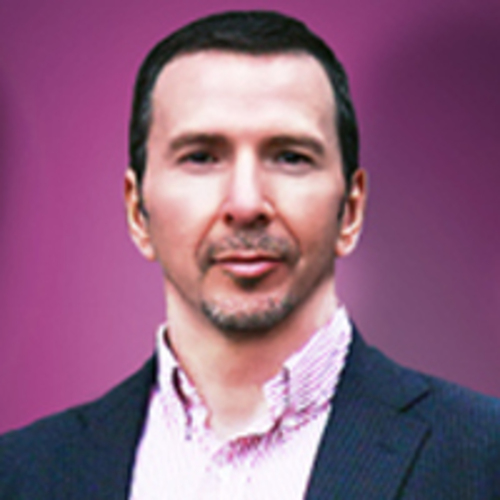 Leadership: the route to recovery?

19 speakers, all of whom have led advances in leadership are gathering together to share their progress at the 1st Annual Advances in Leadership Conference in London, from 18th - 20th April 2012.

By encouraging our leaders to advance their skills and knowledge, recovery can be quick, and probably very engaging. The more leaders have knowledge of the advances, the faster will be our recovery. If the leaders of UK companies performed just a little better, by say 5%, we could be back to growth in months.

In a time of economic woes - growing unemployment, "of an entire generation of young people out of work" - that has lasted 4 years, so far, there comes a point when it is clear that we need to do more to recover. What? Leadership.

...
Read full release