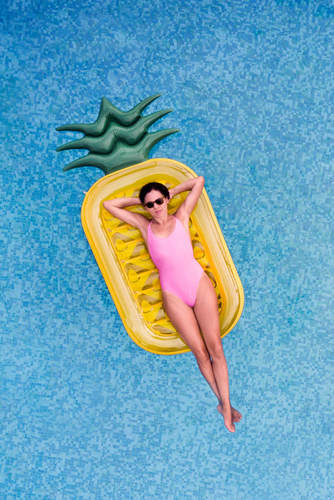 'Self partners' are taking more package holidays according to analysis by online travel agent Holiday Hypermarket (https://www.holidayhypermarket.co.uk/). 

The term, coined this week by actress Emma Watson, refers to people who are happy being single. Holiday Hypermarket's research shows that more self partners than ever are applying the concept to their holidays.

A review of bookings from all of the UK's leading tour operators over the past five years found that the popularity of individual trips is on the rise, with 7% more single-person package holidays taken in 2019 compared to 2018, and over 60% more when compared with 2015.

In that five-year period, the favourite destinations for self-partnered holidays are Spain, Greece, Turkey and Cyprus, with Tunisia completing...
Read full release