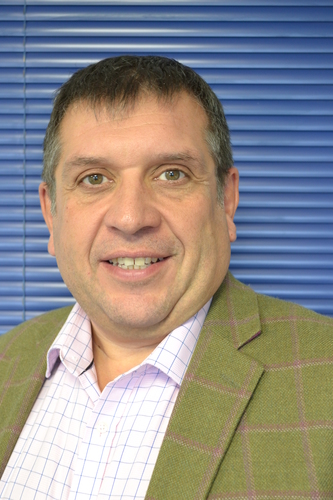 Global manufacturer of cash management solution hires industry veteran to lead sales and marketing efforts in Europe, Middle East and Africa

Newhaven, United Kingdom –12th December 2018 – APG Cash Drawer, a global manufacturer of cash management solutions announces the addition of Keith Purvey to the position of Director of Sales & Marketing in EMEA. In this role, Keith will oversee APG's European sales activities.

Keith is an experienced Sales Director and leader with a proven track record within the POS technology sectors. As the Sales Director for eleven years at Star Micronics Europe Ltd (UK), he led the business to achieve outstanding sales success through a network of distribution partners and system integrators.

"It is a great opportunity for APG as Keith has fantastic knowledge, experience & skills in Channel development which will contribute to the success and growth of our business" stated Andrew Carr, Managing Director, EMEA....
Read full release