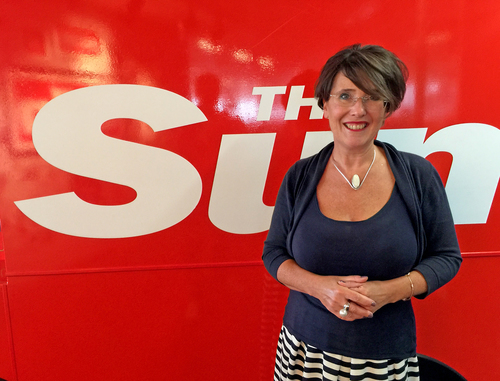 The Travel Media Awards, in association with Malta Tourism Authority, is proud to announce that Lisa Minot, travel editor of The Sun, will be presented with a prestigious Special Contribution Award at the Travel Media Awards 2018.

Minot joined Britain's bestselling newspaper as a sub editor in 1991, and worked her way up the ranks via the backbench. She's been The Sun's full-time travel editor since 1999, and her work has seen the travel section go from just one page a week to the two weekly sections the paper carries today.

"Just 18 years ago, I had the privilege to enter a world where ordinary people make our dreams come true on a daily basis," says Minot. "They do the behind-the-scenes magic to create the holiday memories we treasure forever. I'm still inspired by those people, and still want to inform and excite my readers. This award is for all of them."

In her time, Minot has seen the internet and low-cost airlines revolutionise...
Read full release