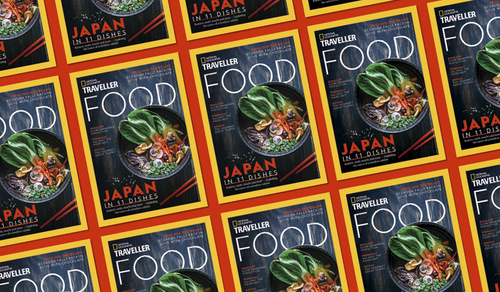 LONDON (Thursday, 8 August 2019): National Geographic Traveller Food has picked out the 11 dishes that define Japanese cuisine. In the latest issue, distributed free with September's National Geographic Traveller (UK), we put the spotlight on a culinary culture that's both familiar and mysterious, filling in the gaps with a cover story featuring author Tim Anderson's impassioned ode to ramen, and chef Rei Masuda's considered thoughts on sushi.

Glen Mutel, editor of National Geographic Traveller Food, said: "With the Rugby World Cup starting in September, and the eyes of the world on Japan, it seems the ideal time to celebrate one of the world's most distinct culinary cultures.

"No one who's been to Japan will ever forget its food. I still vividly remember the first meal I ever had there — a steak, cooked in front of me teppanyaki-style on a hot metal plate by a silent chef. In our latest cover story, we've tried to get to the heart of this memorable and...
Read full release