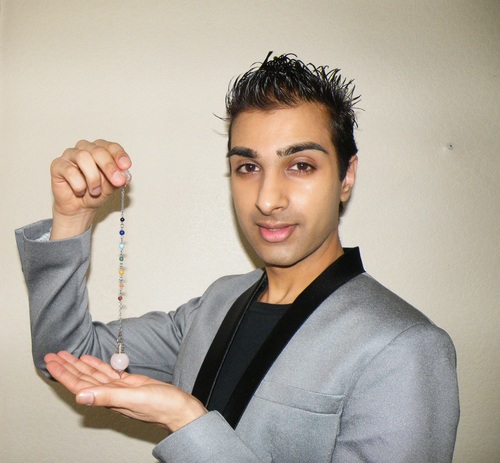 The official Royal zodiac sign is Cancer!

Leading Astrologer Nicolas Aujula reveals "The new Royal Baby Prince shares the same star-sign as father Prince William and his late grandmother Princess Diana that will help keep the popularity of the Royal family alive".

Born at St Mary's hospital in Paddington, London at 4.24pm on 22nd July 2013, the monarch in waiting becomes the third in line to the throne. Had he been born 30 minutes later the future King would have been a Leo.

Born with four planets (the Sun, Mercury, Mars and Jupiter) in the sign of Cancer and Scorpio Rising, gives the new arrival a highly watery personality that will easily relate to people through a caring and compassionate nature - the public will simply adore him. Later on this can easily transcend into pursuing charitable efforts, just like his late grandmother Princess Diana.

The Prince will be sentimental, intuitive, family orientated and...
Read full release