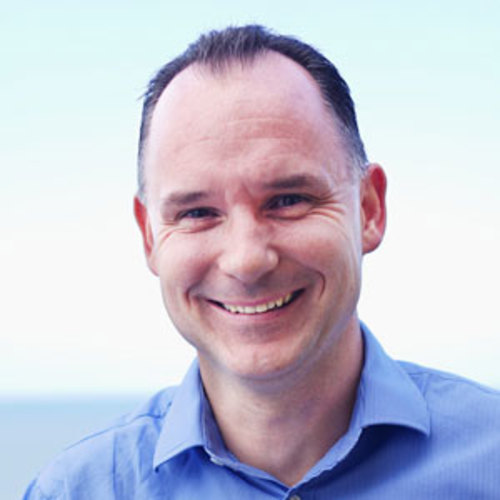 AccountsIQ (https://accountsiq.com/), an award-winning supplier of accounting, consolidation and business intelligence solutions, have announced a major product update to their software platform, as a result of feedback from their customers and the AccountsIQ community.

This week AccountsIQ won a ranking in Deloitte Technology Ireland's Fast 50 for the fourth year running, recognising the company's exceptional growth in turnover, and a reflection of the company's commitment to continuous product innovation.

The General Ledger Journals functions in AccountsIQ have been redesigned to help create efficiencies and improve accuracy in month end processes, and ultimately to save the finance function time.

Typically, end of month accounting procedures can be cumbersome, repetitive and lengthy, especially...
Read full release