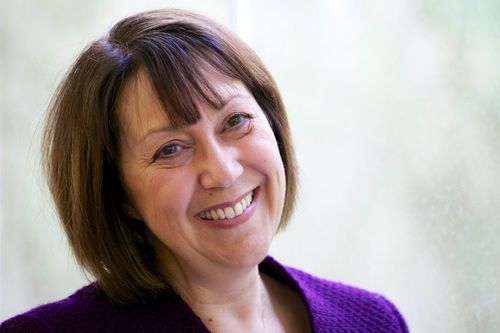 Women's careers: What helps? What hinders?

The difference between the salaries of men and women has been in the news again recently, following the government's draft legislation on reporting the gender pay gap. Gill Amos, leadership development and career management specialist from Northamptonshire, has been looking at the reasons behind this pay difference and what can be done about it. Her research report: "Women's Careers: What helps? What hinders?" will be published on 7 March 2016 (between Mother's Day and International Women's Day) in association with 10Eighty.

Gill Amos conducted detailed interviews with women working in professional and managerial roles in a range of organisations to find out what had helped and hindered them during the course of their careers and what had influenced their career decisions. These factors were divided into extrinsic factors, such as being able to take advantage of early career experiences and opportunities, and...
Read full release