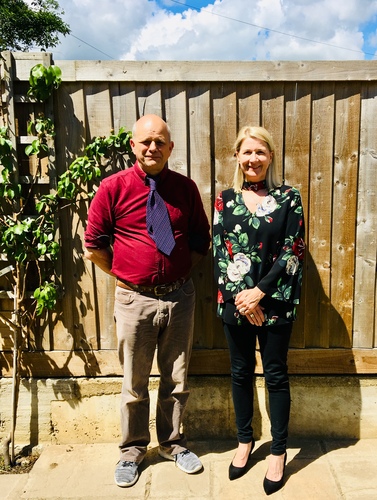 Award winning Acupuncturist, Emma Guy, owner and Managing Director of Acupuncture That Works Ltd, will be joining The Healing & Acupuncture College in Bath as Associate Director, when their next set of training courses commence later this year.

The business owner will be working alongside college principal Jamie Hedger, who originally trained Emma when she chose to change her career.

Emma then went on to set up her own business, which is one of the fastest growing acupuncture brands in the U.K, with practices in Northwich, Winsford and Chester. The business has recently won the prestigious 2019 Alternative Medicine and Holistic Health Awards title of UK Acupuncture...
Read full release