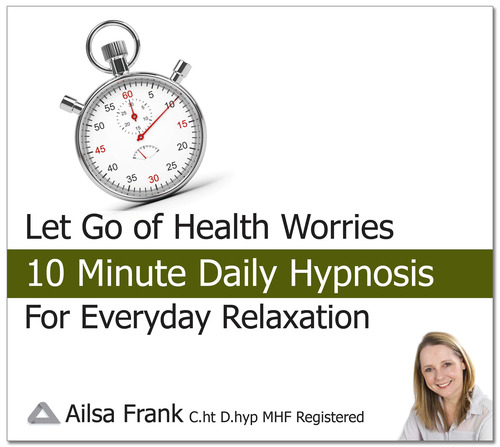 Stressed about Coronavirus (Covid- 19)?
Wondering how to calm your thoughts or what to say to your children?
Or are you stressed about your relative's health?

Health is the most important thing in anyone's life, so with an ever-changing situation with the Coronavirus it is easy to worry about the unknown. Once you begin overthinking a problem you begin to actually hypnotize yourself negatively, then it becomes self-perpetuating which exasperates your anxiety. So to help put your mind at ease I have put together a 4 step guide to feel relaxed and stay safe.

Here are 4 ways to help you and your family to stay calm, you can apply the techniques to any worries you may have;

1. Take control of your thoughts - Visualise a red triangle in your mind, imagine putting your problems, health worries, anxiety and even the Coronavirus into the shape, then shrink it down in your mind. By reducing the image in your mind you will break...
Read full release