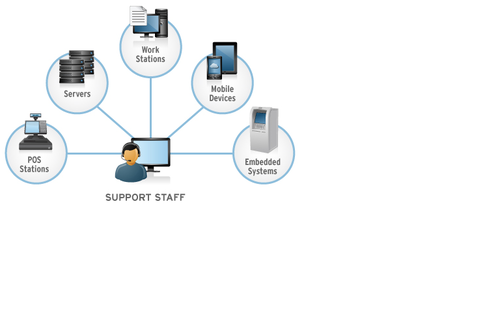 London and Athens, Tuesday February 4, 2015

Leading Remote Control Company Akeydor Limited (http://www.akeydor.com) who specializes on Remote Control Solutions for the Enterprise market, is today announcing the availability of its all new Remote Access Solution, specially designed for secure and efficient Connectivity via the secure internet.

Akeydor (http://www.akeydor.com) enables Operators to securely and efficiently access remote machines and devices over LAN (TCP/IP), but also over the newly released web based technology developed to securely connect devices over the internet for the secure transfer of data and control of remote machines.

Web-based Remote...
Read full release