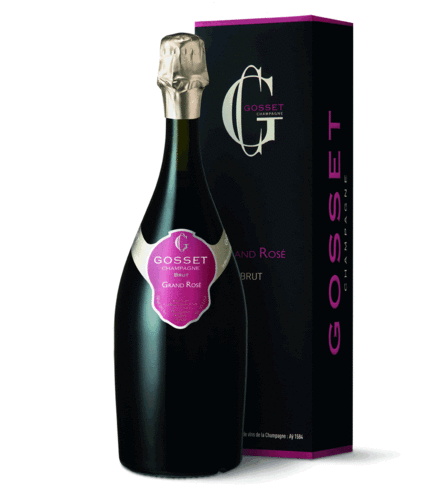 FOR IMMEDIATE RELEASE
13 January 2012

EVERYTHING'S COMING UP ROSE

What is it about pink champagne which makes it so special? Most people love champagne, and in particular, rosé, but have you ever considered why? Champagne Gosset, the oldest wine house in Champagne, Aÿ 1584, produces two rosés, Grand Rosé (non vintage) and Celebris Rosé (vintage), its prestige cuvée. Let's take a look at what is so special about rosé champagne.

Why choose rosé? For a start it looks pretty in the glass and there are numerous shades of pink, ranging from the slight hint of a tint, through to strikingly dark, almost mauve in tone. Maybe rosé is particularly popular with lovers due to the colour's associations with blushing? Perhaps it is the depth of flavour, often reminiscent of fresh...
Read full release