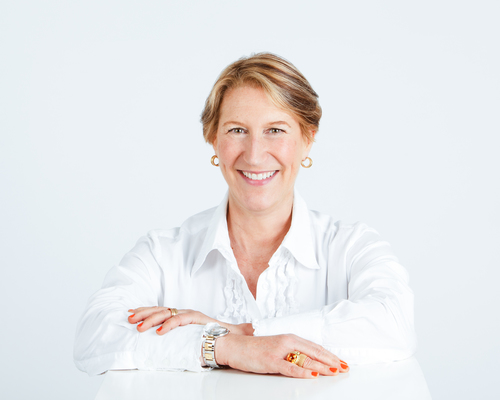 London, 15th November 2017 – Distinguished business advisor and commentator Allyson Stewart-Allen has been elected to the Chartered Institute of Marketing (CIM) Board of Trustees, which oversees and regulates the profession's overall governance in the UK and overseas territories.

Allyson was one of ten candidates that stood at the 2017 election, and received the joint highest number of votes for her three year term, which starts following CIM's AGM on 7 December.

Founder and CEO of International Marketing Partners, Allyson is a renowned advisor, author, speaker, broadcaster and educator whose expertise in brand internationalisation is sought by leading businesses globally. A Californian based in Europe for over 25 years, she has advised more than 200 businesses in 26 countries including Aegis, BAE Systems, Burberry, Cadbury, Coach, HSBC, Lufthansa, NBC Universal, SAB...
Read full release