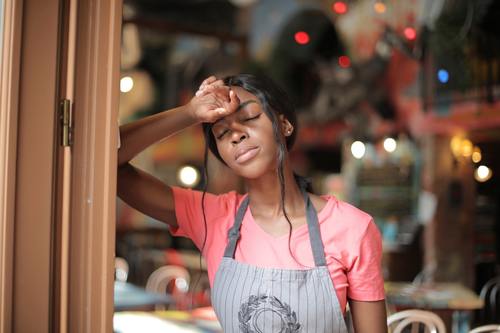 As we celebrate World Meditation Day 2021, meditation expert Martin Boroson from the One Moment Company reveals how even the most inexperienced can get the benefits of meditation ...and it only takes a moment.

According to recent statistics, the number of people who meditate around the world has tripled since 2012, with estimates ranging from 200 to 500 million people using this ancient practice that modern science has proven to be so beneficial for health, high performance, and well-being. . Some figures suggest that it's now as popular a practice as going to the gym. However, many people are still missing out on the benefits of meditation because they think it's too hard to master.

When people think about meditation, they often assume that it's going to take up a lot of time. Others...
Read full release