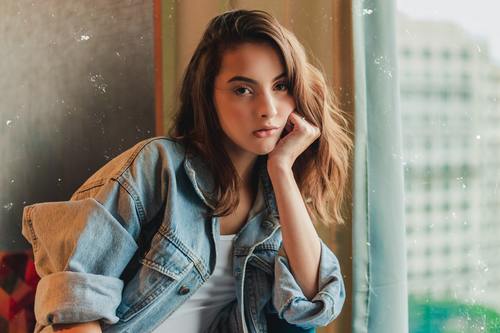 Over 500,000 people in England and Wales received self-isolation alerts by the NHS Covid-19 tracing app during the first week of July.

With reports that as many as 4.5 million people could be asked to self-isolate by August 16th, and the end of restrictions now in place, it's looking highly likely that most of us will receive the dreaded 'ping' at some point over the summer.

But, there's no excuse to be caught out this time around. Here, the experts provide their top tips for minimising the frustration of an unexpected bout of summer self-isolation.

Create more open space

There's nothing like a ton of clutter and mess to dampen your self-isolation spirits, so get to work...
Read full release