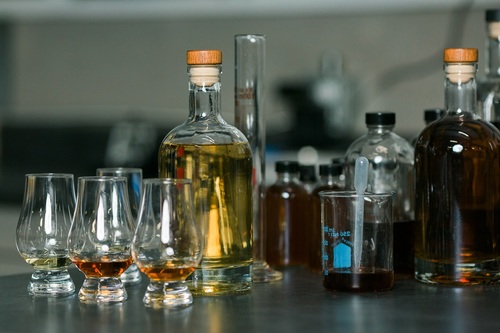 Next Century Spirits is officially launching in the UK at this year's International Bulk Wine & Spirits Show (11-12 March 2019), bringing its technology and experience to the country, as worldwide demand for spirits continues to grow.

Established less than one year ago in Raleigh, North Carolina, Next Century is an advanced technology company that specialises in the creation and processing of distilled spirits and wine for private label, bulk, and craft markets.

Blending tradition and technology, Next Century produces oak-matured, high-quality spirits in hours rather than years. The company's patented process technology allows traditional distillers to expand their repertoire of achievable flavours and aromas, while improving quality, consistency and allowing tighter control over the entire production process and maturation system.

Unlike many rapid-aging technologies, Next Century's technology initiates processes that more closely match...
Read full release